The Foundation Staff
These are the members of the foundation staff that work hard keeping the foundation and it's programs running smoothly.

Pastor Don Delaney - Executive Director
After committing his life to Christ in 1980 Don began working on the streets of Calgary throughout eighties participating and instigating many outreach and feeding programs for the less fortunate. By the end of that decade after completing two years of Bible College and achieving a successful career in the automotive industry, Don at the age of thirty made the transition to full time ministry and planted an Inner City Street Church. Since that time the ministry has grown into what it is today. He has since finished his Bible College earning a Degree in Theology and continues to pastor and oversee the organization as the Executive Director. Don is also a Director on the National Canadian executive for Victory Churches giving him a National platform to promote inner city works and programs through local churches. Don and his wife Colette have been married for over thirty years and the have two adult children Joshua and Ashley.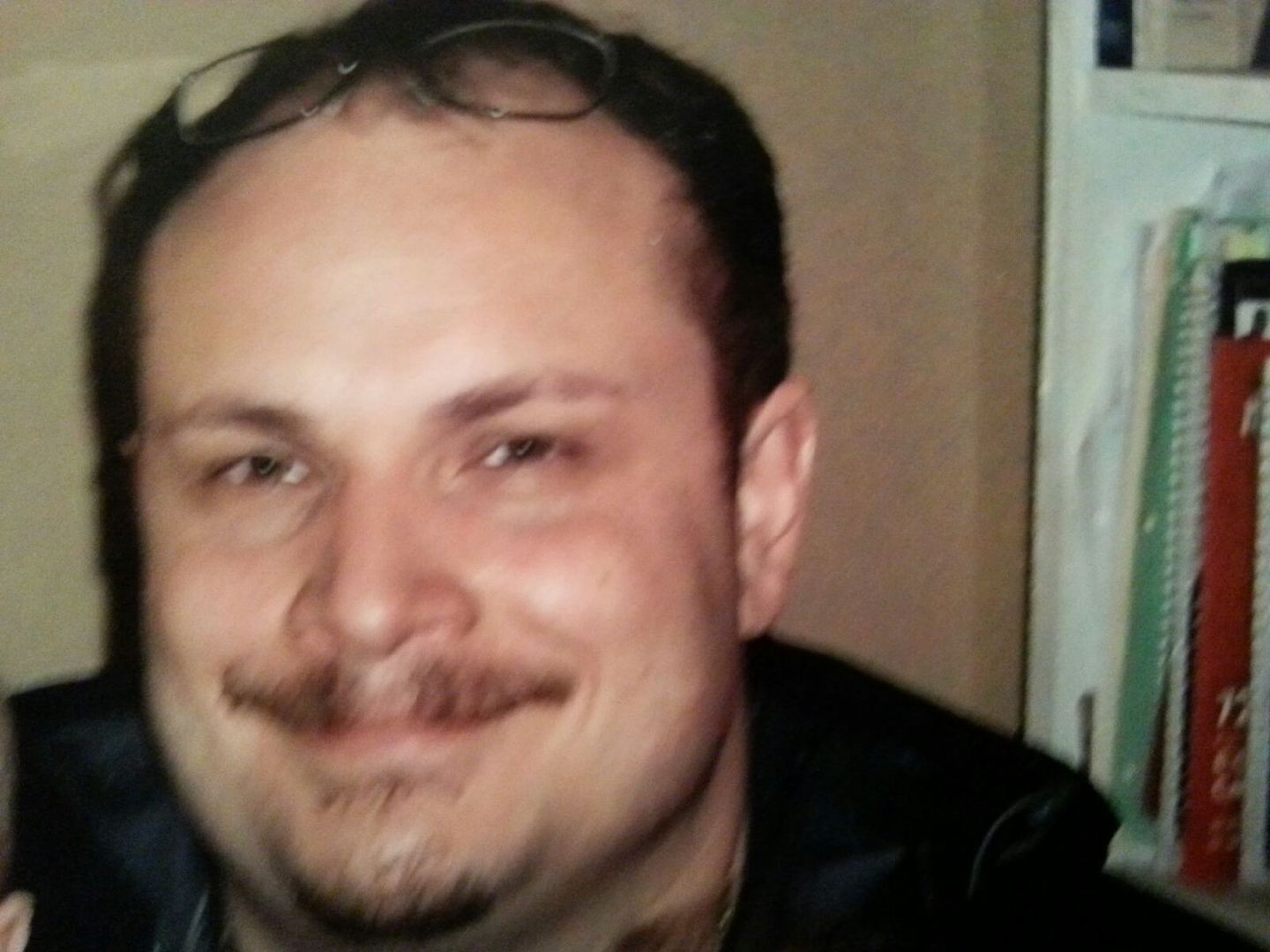 Matthew Bannerman - Director of Housing, Operations and Programs
Matthew started working in provincial licensed and unlicensed group homes in Vancouver BC at the age of 19. Matthew went on to Manage several licensed and unlicensed homes winning awards for his work in that vocation for the next 15 years for the emphasis on inclusion of stakeholders and adherence to licensing and accreditation standards. Matthew moved to Calgary in 2006 to join his family who were deeply involved in addressing Calgary's homeless through their work at the Mustard Seed and held several Senior Management positions at the Mustard Seed. Matthew managed the areas of Housing, case management, Advocacy, Health and Wellness (including the Health Clinic), the Volunteer department and was the housing projects Manager. Under his leadership these areas underwent significant development. Matthew came to the Victory Foundation in 2013 and holds the position of Director of Housing, Operations and Programs. Matthew has 25 years of working with various demographics of people in a professional social service capacity.  Matt has been married to Charmaine for over 8 years, they have 2 children Douglas and Lawrence.