Board of Directors
This page contains the bio's of the board of directors that leads the Victory Foundation.
Dan Schleppe - Chair
Dan has been involved with our organization since its beginning in 1992. Dan owns a successful electrical company, Enerpro Electric. Dan has been a faithful cornerstone in our organization, giving the board wise counsel, while steadfastly donating his time, finances, and company resources to our housing and other facility needs.
Tim Harkema – Treasurer
Tim is a successful businessman and owns Network Innovations. Tim began to take an interest in our organization during our transition years from Victoria Park, where we operated out of rental properties, to our move in 2007 to the Ogden area where we purchased and fully renovated the old Ogden Hotel, renaming it Victory Manor. Tim, and his wife Audrey, have been key supporters in the financial success of the Manor. Tim has a strong moral compass as well as a natural ability to read the financial health of any organization.
John Quinton –Secretary
John has a renovation company and owns and operates rental properties. His renovation skills and expertise have been utilized on many of our projects over the years from the first Men's and Women's shelters of the early days in Victoria Park to the extensive renovations of the Victory Manor. Johns attention to detail and organizational skills keep the board minutes orderly, clear and on time.
Scott Smith- Director
Scott has been involved with the Victory Foundation for almost fourteen years. He began by volunteering on housing projects in the early years, providing guidance as the Foundation grew, and supporting our fundraising endeavors. Scott has owned, developed and sold oil companies throughout the ups and downs in Calgary's economy. Scott's business experience, wisdom and abilities have been vital in developing structure around our growing organization.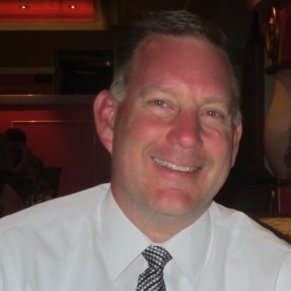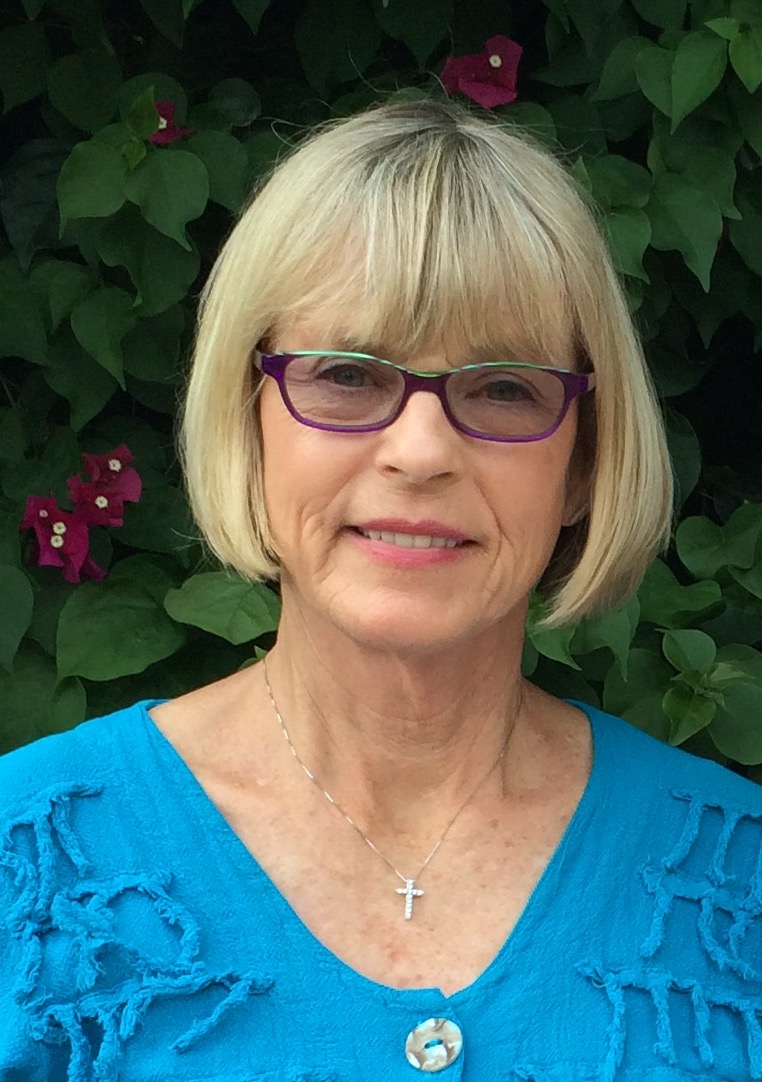 Phyllis Brinkerhoff - Director
When our organization began, Phyllis utilized her community connections to organize fundraiser luncheons, Christmas programs for children, and enlist many of her generous friends to participate in the renovations at Victory House for Women located in Victoria Park. The high standards and quality of the renovations gave the women who lived at Victory House a sense of dignity. Phyllis' contribution set the standard for the 5.5 million dollar renovation of Victory Manor, our current men's facility where we have been able to restore dignity to hundreds of the formerly homeless. Phyllis has gained a reputation as a community leader, with a quiet and humble style, who gets things done. Phyllis brings her respected reputation in the community, her experience, and excellence in what she does to the board of the Victory Foundation where it continues to transform our organization and increase the wider Calgary community's awareness of and respect for the work of the Victory Foundation.
Jacquie Stefanowski - Director
Jacquie is our newest addition to the Board. Entrepreneurial from youth, Jacquie brings business strategies and development ideas to the team. In the pre – renovation stages of Victory Manor to present day, Jacquie organizes Christmas dinners for the residents of the building, most of whom struggled with addictions, poverty, or both. Jacquie has continued to regularly volunteer in both the Ogden and Forest Lawn locations. Jacquie has a professional background in Investment companies and Commercial property management. Jacquie is a professional with the ability to rally groups around projects, thus enhancing the volunteer aspect of the organization.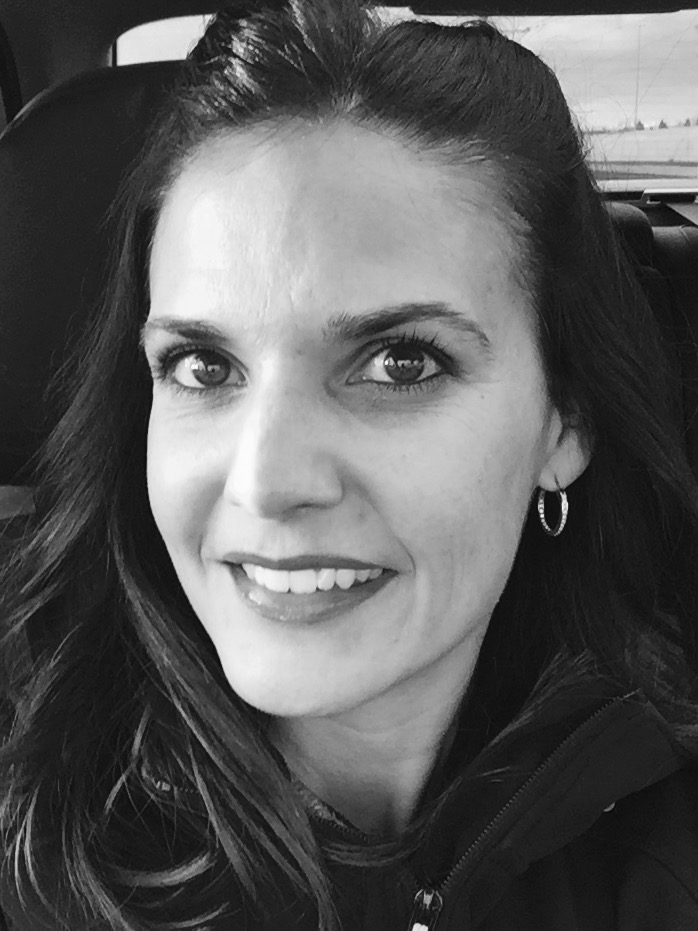 Joanne McLaws - Honorary Board Member
Introduced to the Victory Foundation in the mid-1990s, and well known in Calgary's investment banking community [VP at BMO], Joanne served on the board for over ten years. Joanne continues to handle donations of equity shares [stock donated without needing to pay capital gains tax] for the Victory Foundation, and continues to be a very strong supporter of our organization. To contact Joanne regarding stock donation please phone 403-261-9522.