Stories
Below are some of the stories of Victory Manor residents that have been able to overcome great obstacles with the help of the Victory Foundation and re-establish themselves in society.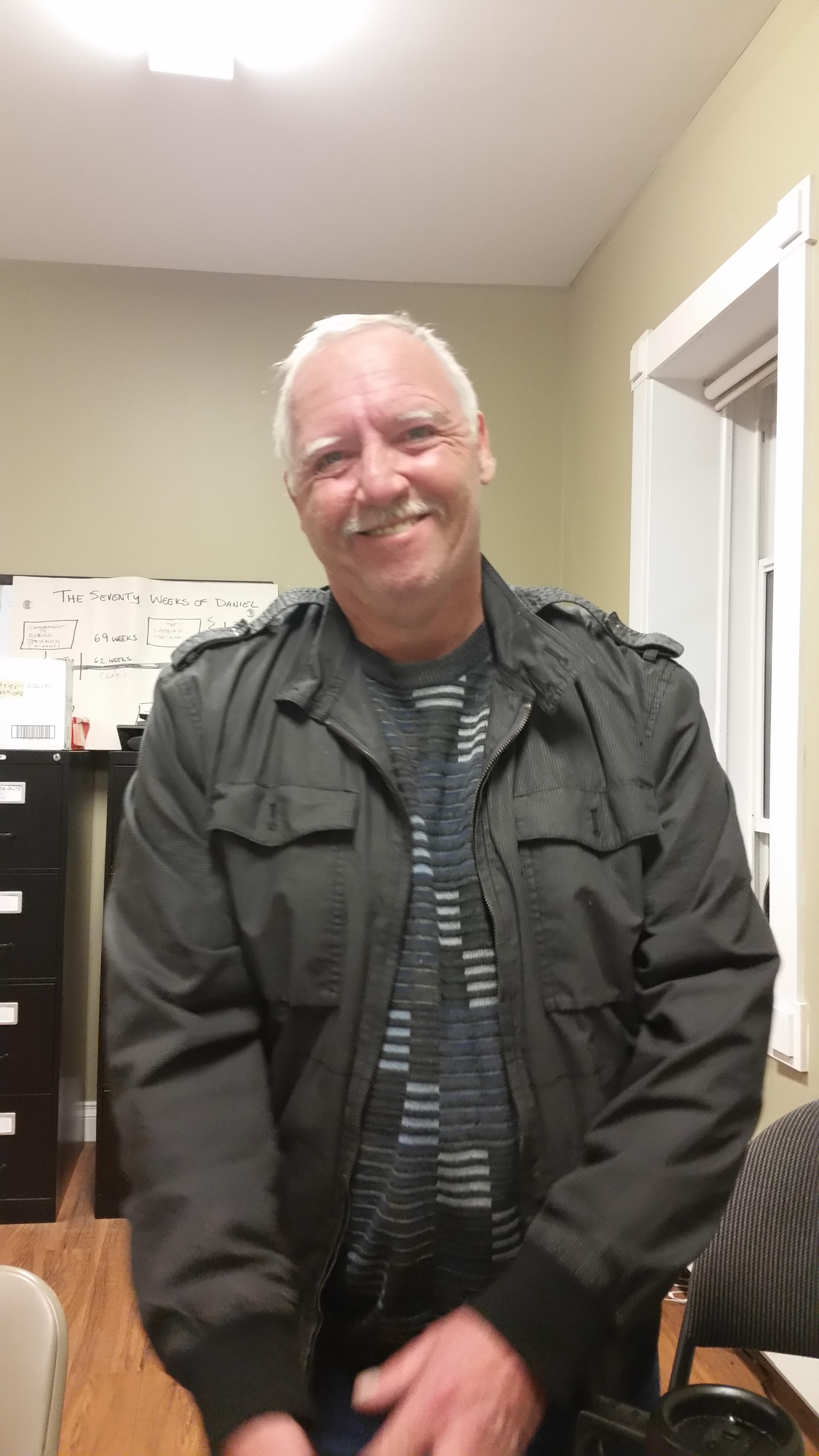 Colin Taverner 
     Colin was born and raised in Newfoundland, Canada.  However, due to shortage of employment, Colin left his beloved home and headed West in hopes of getting a good job.  After spending a year in Ottawa, Colin returned home for his father's funeral and then went back to school for his apprenticeship in welding. Armed with his certificate, he left again for Ontario in attempt to find steady employment.   In Toronto he found work for a couple of years, however, Colin was laid off for a period of time.  Through his supervisor, who had brothers in Calgary with welding shops, Colin made a connection for work in Calgary.  So it was that in 1991 that Colin arrived here.  He was able to find good housing and work  initially for the first number of years in Calgary, however, due to drinking and health issues, both housing prospects and work became unsteady and he eventually found himself staying at the shelters for Calgary's homeless.  
      When asked how Victory Manor has helped him, Colin reminisced a bit about his time moving in, almost two years prior.  Colin said he was pleased to find Matthew, the Program Director,  was able to pick him up along with his belongings and drive him to his new home, something he very much appreciated.  In addition, he lives in a safe building, has his own room with enough space for his belongings, a fridge and access to a meal program during the week for a very affordable cost. Colin also loves the kitchens which he uses to make his meals outside of the meal program. Colin said that before moving to Victory Manor he had been trying to get his own place, desiring his own space and privacy . At the Manor he said that he finds this while having a sense of community,  and that he is happy here.  
     Colin's health issues have become quite a significant challenge for him as he was diagnosed with serious brain and lung cancer. Colin endured a couple months of treatment and surgery and miraculously returned to the building which was something that did not seem possible. Colin arranged with his family to return to Newfoundland for a long visit this Fall and is hoping to return to Newfoundland permanently in the near future, something that is quite achievable given he is now on AISH and has the secure income to do so.
Jo-Lynn Hodgson
I was at the risk of being homeless as the "friend" I had been staying with was drinking alcohol after 7 years of sobriety. She became very verbally abusive toward me. I needed to get out. With only the money from the annual death benefits, I didn't know how I was going to rent a place as the cost was way more than I had.  
A friend from church suggested that I inquire regarding the transitional housing program. The answer was a very enthusiastic yes.
I moved in on February 1st with tons of clothes and stuff. In a smaller bedroom. The welcome was warm and inviting. Along with a warm place, food, WiFi, two bathrooms included in a beautiful house. The transitional housing saved me from being homeless. The weekly Monday meals and meetings were an opportunity to address issues that arose in the house and to share how each of use were doing in our sobrietyand beyond. We were required to complete one chore a week, attend church services, Two 12 step meetings. And any extra seasonal stuff such as mowing the lawn, pulling weeds. As I have over 5 years sobriety,  the meetings were already an ongoing practice. I also already been attending Eastside Victory Outreach church for several weeks before coming into this program I learned many things. Once a month a facilitator came in into the Monday meetings and had us doing practical exercises such as fun personality tests. I learned how to share space and how to be more mindful. Became closer to Jesus as I got more involved in in the church. I began volunteering one day. Learned to sew baby quilts and cook lunch for the staff and volunteers.l began volunteering at the Salvation Army. I am continuing on with my volunteering. This program provided a safe environment for me to obtain medical Alberta Works to enable me to address my anxiety and depression. This time also allowed for medical tests (there were several) , dental work and counseling. I was encouraged and supported throughout. I was confronted regarding my tendency to isolate and encouraged to interact with my housemates. The requirement to volunteer assisted me in getting out of my head and preparation for returning to a full working week. Besides it has been fun. The transitional housing program was instrumental in helping me become happier, more positive and productive. I would like to thank Victory Outreach for gifting me with this program. Sincerely,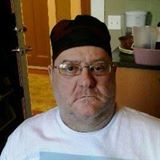 Dennis Dudley
In late Spring of 2014, I was down on my luck and without a place to call home.  After talking with a friend I came to the Victory Manor to put in an application for residence.  In my first meeting with the Program Director I told him my problems and of my checkered past.  I was informed that a room was available two days after my meeting  and was asked if I wanted it.  I did, and moved in a week later.
     The first month of my arrival I kept to myself for the most part only attending our program meetings each morning and on Tuesday nights.  But from these came an awakening within myself and I began to attend Church services and Bible studies offered at Victory Outreach.  Before long I became a born-again Christian and was baptized - an experience that I invited my family to come and share in, a month later.
In mid November of the same year, I was diagnosed with Type-2 diabetes and the following week I was informed that I had leukemia and needed to go to the hospital immediately for treatment.  This period of time was  incredibly trying for me.  I was in ICU for a month and at the time, did not feel like I could go on.  But many people from the Manor came to see me, and between them and my own family, I began to see a light at the end of the tunnel.  Now, nearly a year later, I am cancer free and I live my life joyfully sharing meals with my many friends at the Manor.